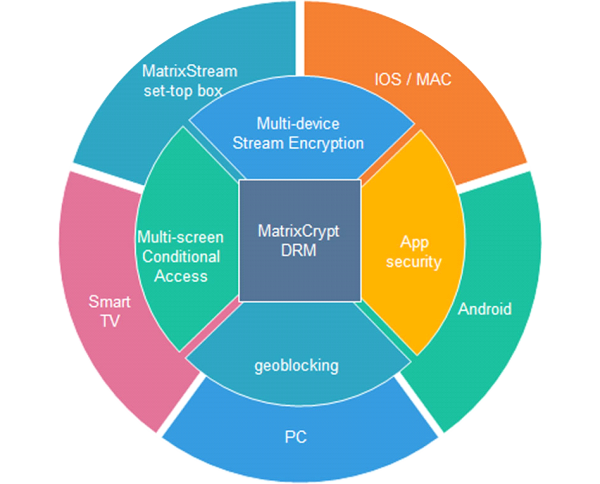 SuperTV's Content Distribution Marketplace is a platform designed for local and international Live TV channels, content distributors, film makers and independent TV producers to monetize premium, fresh and library content directly to consumers (over 50 million mobile subscribers in Nigeria), using SuperTV's ZERO-DATA for streaming technology. SuperTV with this unique proposition will allow consumers to enjoy streaming their best Live TV channels as well as binge on their favourite movies, TV series and other genres without worrying about the cost of data.
Linear TV Channels Info Kit
Content Sales Partner (CSP)
Onboarding Process
Step 1: Registration
All CSPs will be required to register with SuperTV's Content Distribution Marketplace portal. SuperTV's CDM registration process will ensure that each CSP will have a unique username and password for the purpose of content performance monitoring. This will provide CSPs with real-time insight into the cumulative number of views plus total duration of daily, weekly and monthly watch time as well as back end data of general content consumption trends, behavior and analytics.
Step 2: Encoding
CSPs will encode video to SuperTV video specification for SD, HD, UHD, 3D and 4K resolution.
SuperTV Video Encoding format
Video HD Format: 720p
Frame Width: 1280
Frame Height: 720
Video Codec: H.264
Video File Container: TS
Step 3: Uploads
CSPs will remotely upload ALL content to SuperTV video storage cloud after encoding to SuperTV technical specifications. Each CSP will provide and upload all necessary meta data for content onboarding.
Title
Format
Duration
Synopsis
Step 4: Quality Control
SuperTV quality control team will conduct technical test and vetting on the uploaded video for compliance with specified technical requirements before commissioning video content for viewing.
Step 5: Contractual Agreements
SuperTV content team will ensure that all contractual agreements detailing the agreed terms are fully executed before final onboarding and publishing of the content and accessibility of content by consumers.
Step 6: Content Security
SuperTV provide full Digital Right Management (DRM) to CSPs for all video to avoid content theft and unauthorized access.
Guaranteed Content Monetization
Discover new and guaranteed content monetization and revenue generating platform with zero data usage for streaming of content
Flexible Consumer Pricing
Discover democratized content streaming marketplace with affordable and flexible consumer pricing to drive subscription.
Transparency
Your preferred content monetization partner that provides open access policy and transparency to backend data and content behaviour monitoring .
Quick Payout
Quick payout system to content sales partners and strict compliance to stipulated revenue remittance period.