Please read through the following FAQ an at the bottom click the button to continue to next step.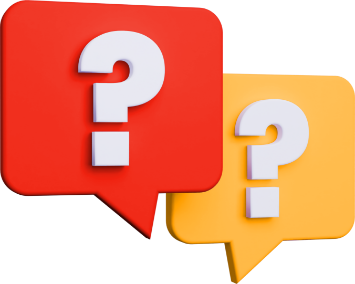 What is SuperTV?
a. A Technology Company that offers Video-On-Demand and Live TV Streaming Services at Zero Data
b. We offer affordable Live TV and VOD streaming anywhere at zero mobile data costs
2// How do I become an agent / How do I register to be an agent?
3// What is my duty as an agent?
4// How do I know more about the services?
5// Difficulty Registering?
6// Difficulty Signing in?
7// Activation email yet to be received?
8// What are the benefits of being an agent?
9// How can I retrieve my password?
10// How do I use my referral link?